I just got back from Norway a few hours ago and all I have to say is this: I WANT TO MOVE TO THERE. The country's beauty left my mouth agape and trigger finger itching to snap more, more, and more photos.  Norway is epic.  Norway is breathtaking. Norway felt like it could be- should be- home. 
I am so excited to share my experiences on this trip that even though I just got home two hours ago I HAD to post a few pictures on the blog.  Call me a tease.  I totally am.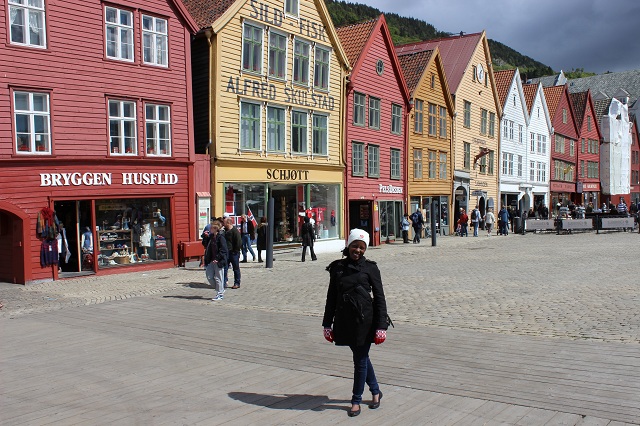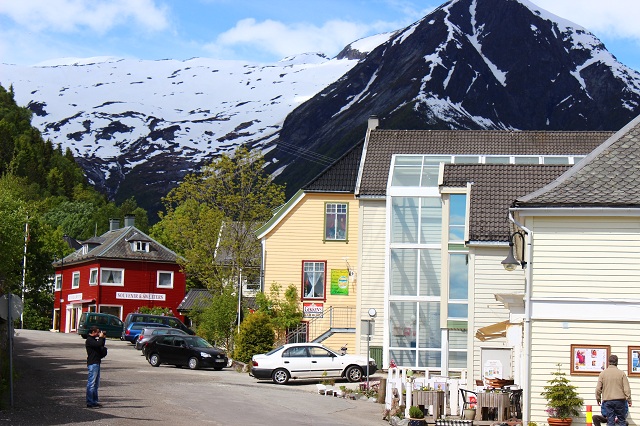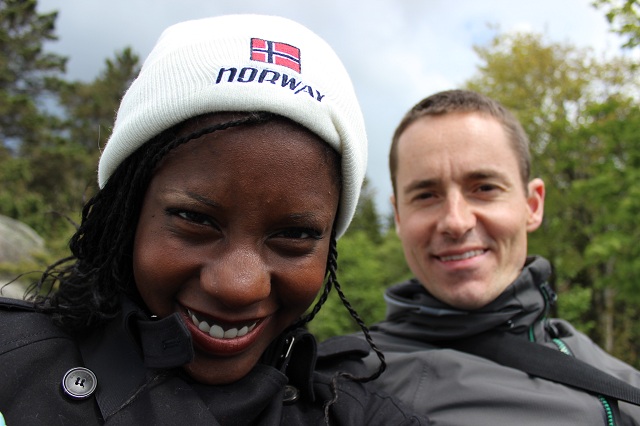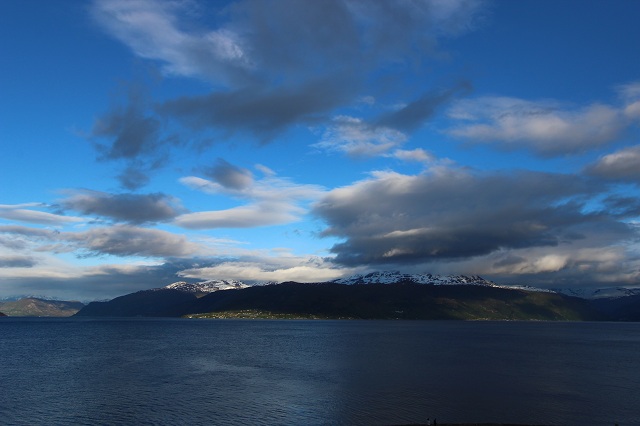 More words and pictures of our trip coming soon.  
Don't forget to subscribe to my RSS feed (it's free!) so you don't miss an update from Oneika the Traveller!