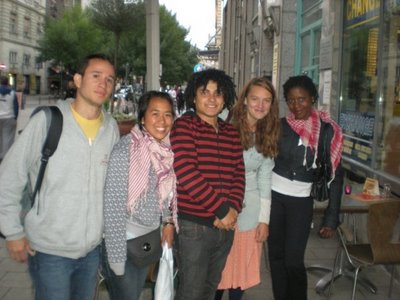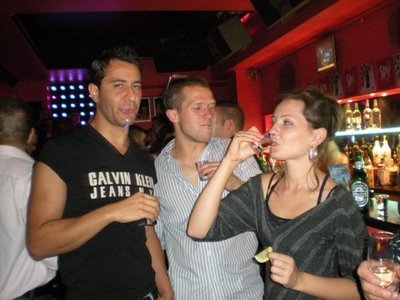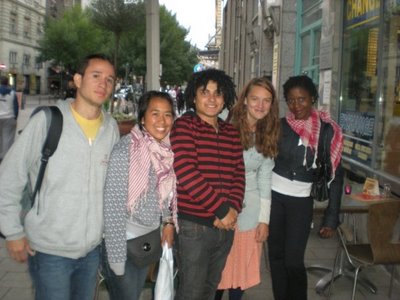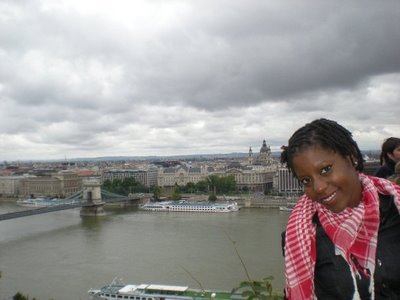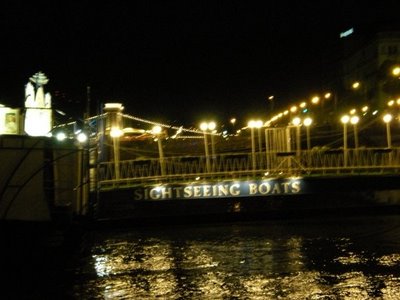 So I never really finished recounting my trip to Budapest. Budapest was amazing and probably one of my favourite cities checked out on this whirlwind Eastern European tour. Firstly, one need not feel trepidation about travelling in Eastern Europe, especially as a lone female traveller. I encountered the NICEST people, who were always willing to point me in the right direction and suggest things to do. The native Hungarians I met were super proud of their country, food, and culture. The first day I got there, I had the good luck to stumble upon a Hungarian music festival going on in the main square at the end of the Vaci Utca (the main pedestrian/walking street of Budapest). I sat down in awe and took in the Hungarian folk dancers and singers. Such talent and zeal! I was enraptured though what they were singing and dancing about really remains a mystery.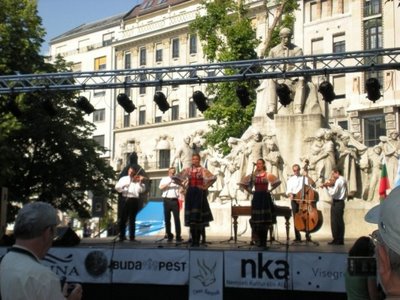 LANGUAGE AND NAVIGATION
Speaking of mysteries, the Hungarian language is really an undiscovered one. On the free walking tour (a MUST-DO whilst in Budapest), our Hungarian tour guide explained that Hungarian comes from the Finno-Ugric family of languages and really has no close relatives; it is really a language in isolation, and super difficult to learn. To the ear, Hungarian sounds like no other language I have ever heard, and has 44(!) letters and a zillion and one sounds that an Anglophone like me would never be able to reproduce. The walking tour was amazing (and FREE, though it is customary to tip the tour guide), and really helped me to better situate myself in the city since it was done on foot. When I first arrived to Budapest, I bought a ticket for a hop-on hop-off bus tour of the city, which, though interesting, left me fairly disoriented. I also took a night tour in a boat along the Danube on my last night in Budapest, which was a great way to end my stay there. As for getting around the city on a day-to-day basis, I found Budapest to be super navigable. They have a great (and cheap) metro/bus service that costs about $1 per ride, though so much of the city centre can be done on foot that you wont even remember that modes of public transport exist!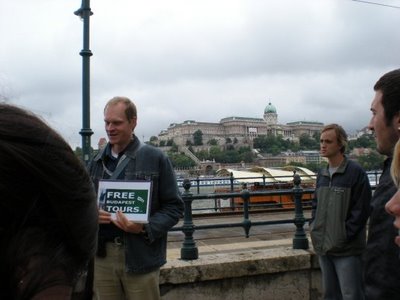 MUST-SEES AND FOOD
Some of the must-sees in Budapest are the Chain Bridge and the Royal Palace. The architecture is beautiful and quite different from Western European architecture; the architecture here is decidedly more "East"/Russian looking.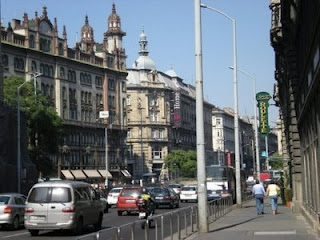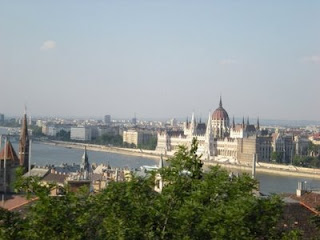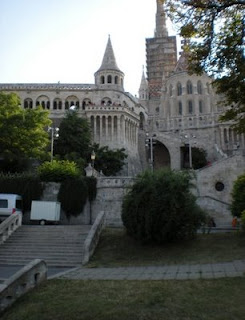 As for being "hungry" in Hungary, never fear! Cheap and delicious food is abundant. Goulash is a national dish, and many local restaurants in Budapest tout theirs as being the best in all of Hungary! Upon doing the conversion, eating traditional Hungarian food is super economical. You can eat at a very nice restaurant and have a 3-course meal (including beverage) for under $20 USD. Very appetizing indeed! And let us not forget the abundance of Kebab/Gyro stands, where you can get yourself a tasty meat-filled pita for under $2!
PEOPLE AND ACCOMODATION
I stayed in the Domino Hostel, which is a hostel located on the Vaci Utca (or main pedestrian street), for no other reason than the fact that it had a great location and I was able to book a bed on Expedia.ca and pay for it outright in Canadian dollars (unheard of for most hostels) . The hostel was clean, and quiet. Despite the lack of a welcoming common room (important for meeting people, especially when travelling alone- this one was very small,dark, and in the dank basement of the hostel) I managed to meet Dario, an Italian guy my age who was spending the weekend in Budapest. He had been to Budapest on another occasion, so he was able to show me around a fair bit. We went to a pub to watch a rugby game, which was cool. I also had the good fortune of meeting a number of cool people on the free walking tour I did (namely an Australian girl, two Colombian guys, and another Canadian girl travelling solo). Twas quite fun, as I ended up taking the train to Vienna with the two Colombian guys the following day. My new Italian friend and I also went out to a nightclub in Budapest which was an interesting experience that deserves its own post! All in all, good times were had.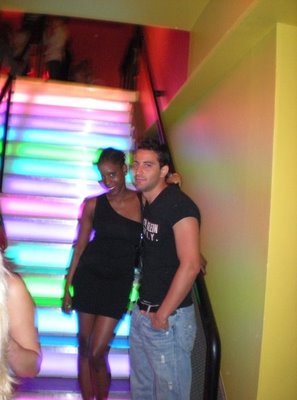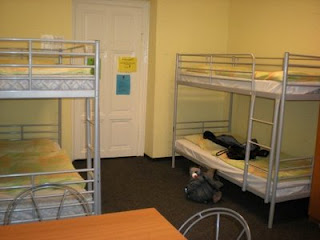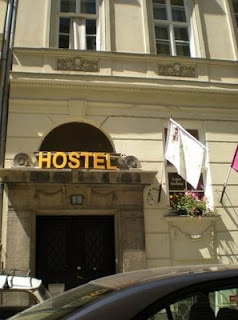 SO, IN CONCLUSION…
Budapest was a pretty hype destination and really deserves to be checked out. The views and sights are incredible, the food and people are great, and the prices are affordable. Nikita gives this place an enthusiastic thumbs up!!