Just back from an extended weekend to Berlin, I'm jetting off on whirlwind trip through Scandinavia and the Baltics with  Busabout tomorrow. No doubt about it, the trip will be one of epic proportions- the 8-day bus and boat journey will take me through 5 gorgeous European capitals (Vilnius, Riga, Tallinn, Stockholm, and Helsinki). Despite this, my recent trip to Israel and Jordan is still on my mind.  Liebling and I spent just two weeks there last month, walking through remarkably beautiful landscapes, sampling ridiculously good Middle Eastern food, and producing massive amounts of sweat (obvious when you travel to the desert in July).
Israel and Jordan hits you with culture, history, and religion like a slap in the face.  I'm not believer, but this sojourn made me contemplate my faith.  The trip from Israel to Jordan was two weeks but seemed longer; the intensity of the journey was burning, sizzling, crackling hot just like the 40-degree celcius temperatures that bore down on us day by day.
We lounged on the beaches of Tel Aviv, traced Jesus' steps in Jerusalem, floated in the dead sea.  In Jordan we rode camels through the desert, slept in a bedouin camp in Wadi Rum, and hung out in Petra, just like Indiana Jones once did.
A sneak peek of our time in Israel and Jordan- many more words and pictures to come!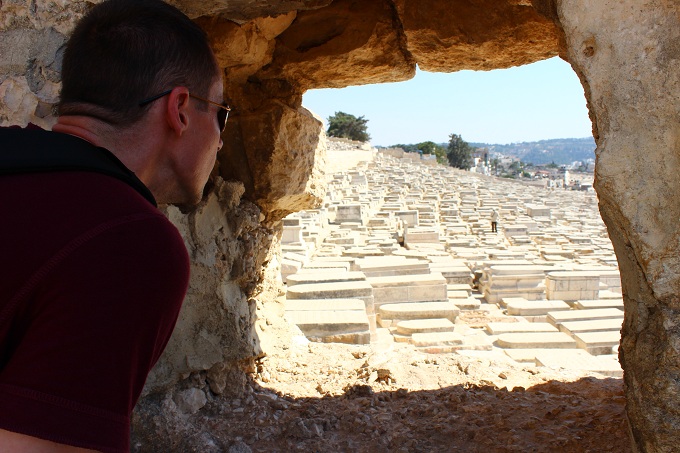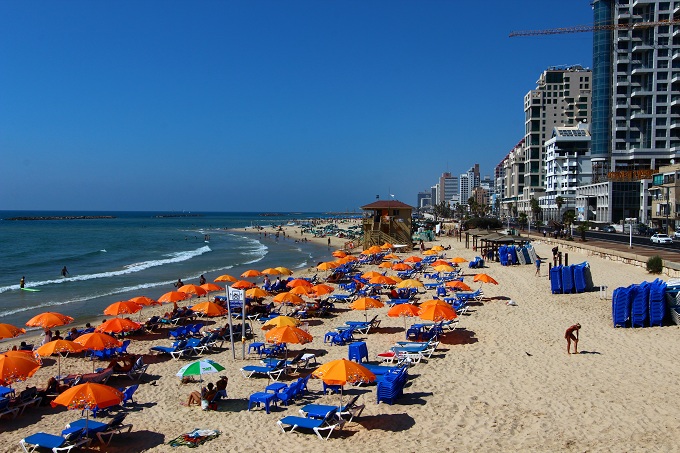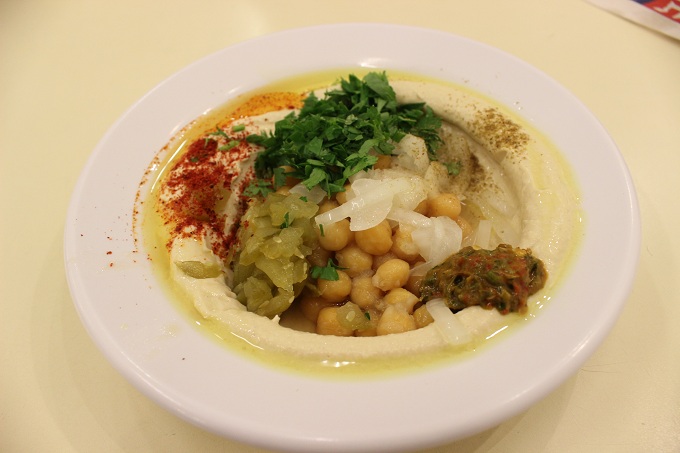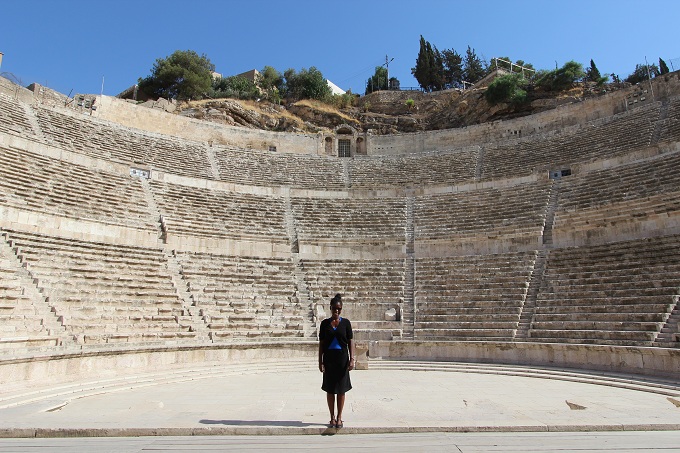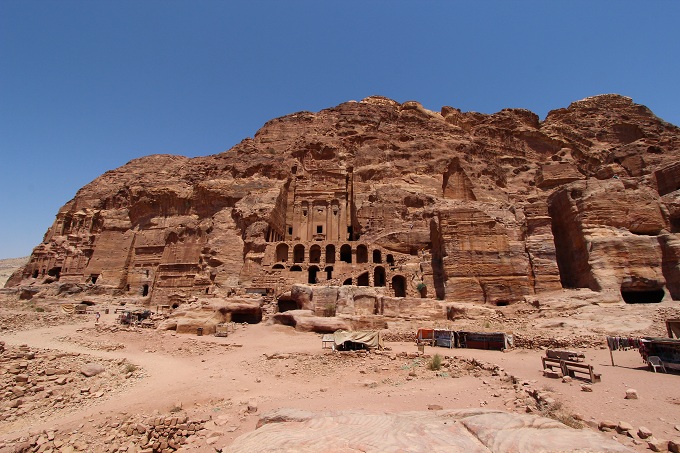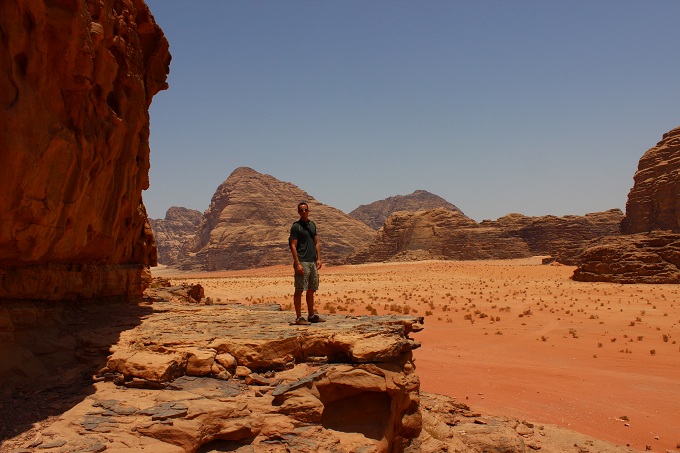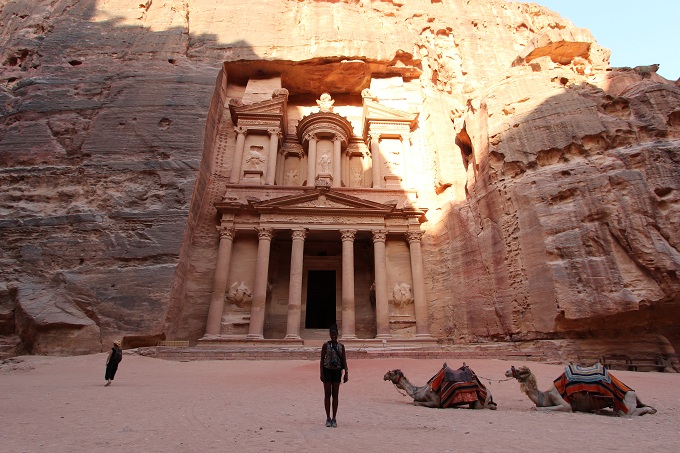 Which is your favourite photo of our trip from Israel to Jordan?  Have you ever been to either country?  Would you ever go?