Though travel has looked very different for most of us the last year, that doesn't mean that we shouldn't take the time to explore, discover, and/or relax in a new place. I was reminded of this when I did a weekend staycation in Palm Beach, a mere 90-minute drive from Miami (where we briefly relocated at the end of 2020).
While the towns of Palm Beach and West Palm Beach certainly have their charms, the most of our weekend was spent at the Eau Palm Beach Resort & Spa, which invited us for a 3-day stay in January. And to be honest, our stay couldn't have come at a better time.
It goes without saying that 2020 was an exceptionally tough year for all of us for myriad reasons. Covid-19, as well as the subsequent losses, lockdowns, and dips in the economy, made this a year of sadness and a year of strife. But the very fact that I'm writing this blog post in 2021, with both my health and my wits intact, represents a year of survival. A getaway at Eau was the perfect way to celebrate.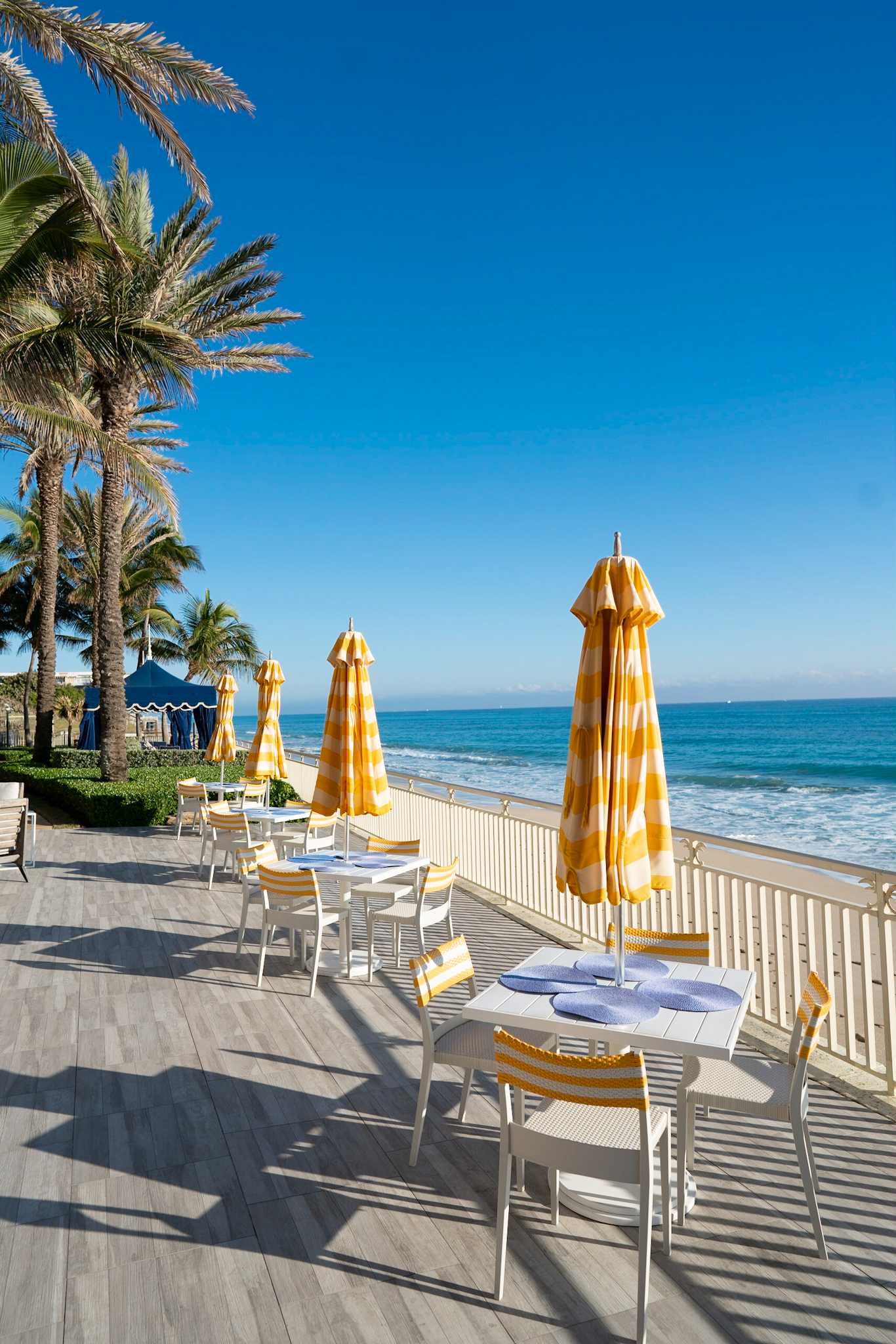 Eau Palm Beach Resort and Spa is a luxury property with loads of amenities (see the "spa" in its name) and its own private beach. Our large, well appointed room had a view of both the pool and the ocean.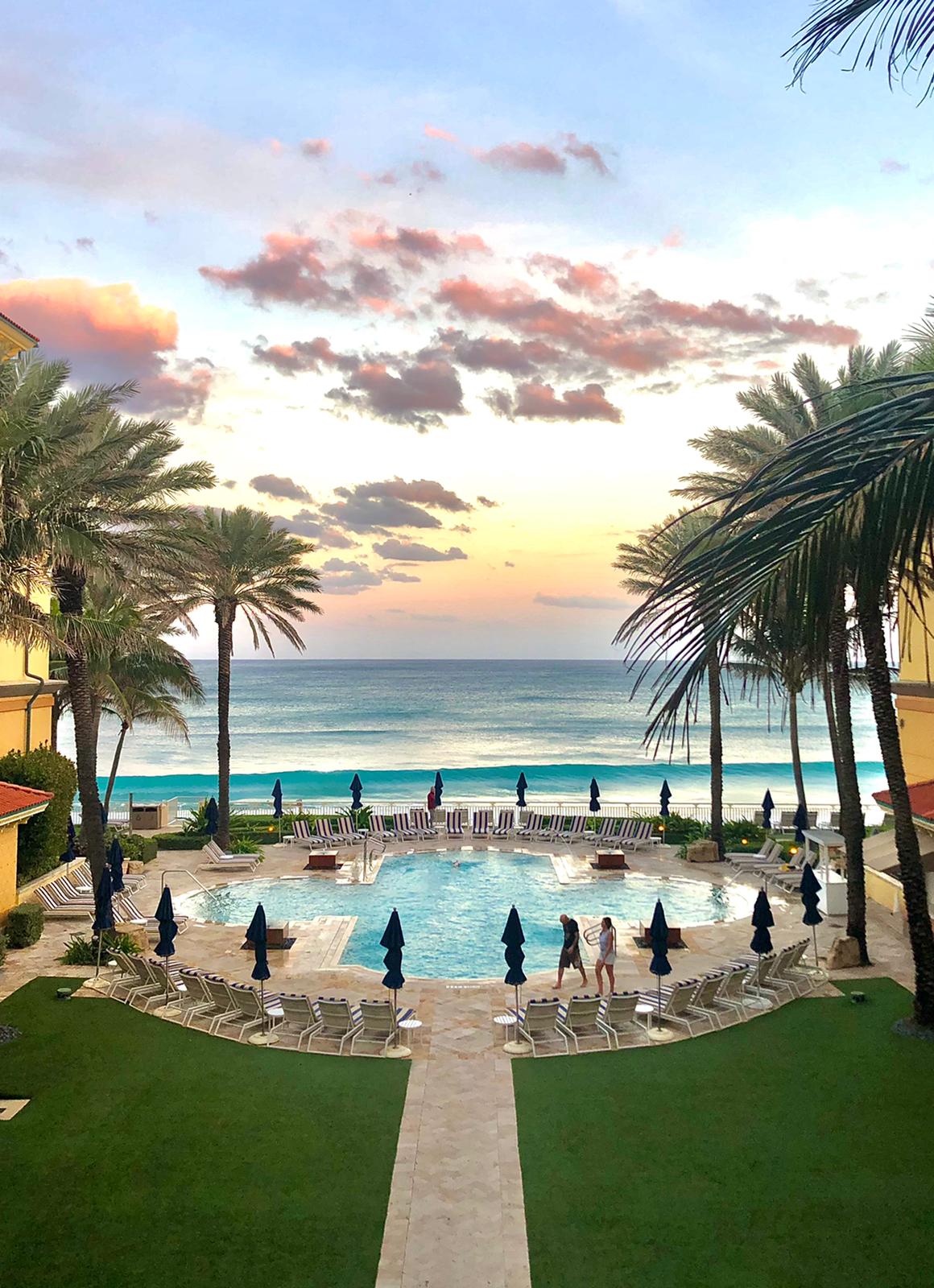 I was treated to a facial at their serene spa and devoured sumptuous breakfasts and dinners at the Temple Orange, one of several restaurants found on property.
And most importantly, I got to spend some relaxing quality time with my husband and daughter, who had just turned 1 the previous weekend.
At the end of last year, I promised myself that I would prioritize self-care in 2021. This getaway to the Eau allowed me to do just that, and was a great reminder that a vacation doesn't hopping on a plane or spending long days exploring. Sometimes, the best vacations are the ones where you let relaxation, luxury, and indulgence take center stage!