My five tips for dating abroad, or dating when you travel.
While the verdict's still out on whether globetrotting increases your chance for romance, one thing's for certain: dating abroad or while travelling sure can be fun!
Whether you're looking for a soulmate or simply a new flavour of the month, dating while on vacation or while living abroad is a great way to experience a destination, creating memories that last long after the return home (and/or the flames of passion have died down).
I speak from experience; I've had my fair share of romantic adventures (and misadventures, let's be honest) on the road. I've dated on four continents and even met the man I would eventually come to marry in a club in Hong Kong (yes, in a club in Hong Kong. Peep our love story here).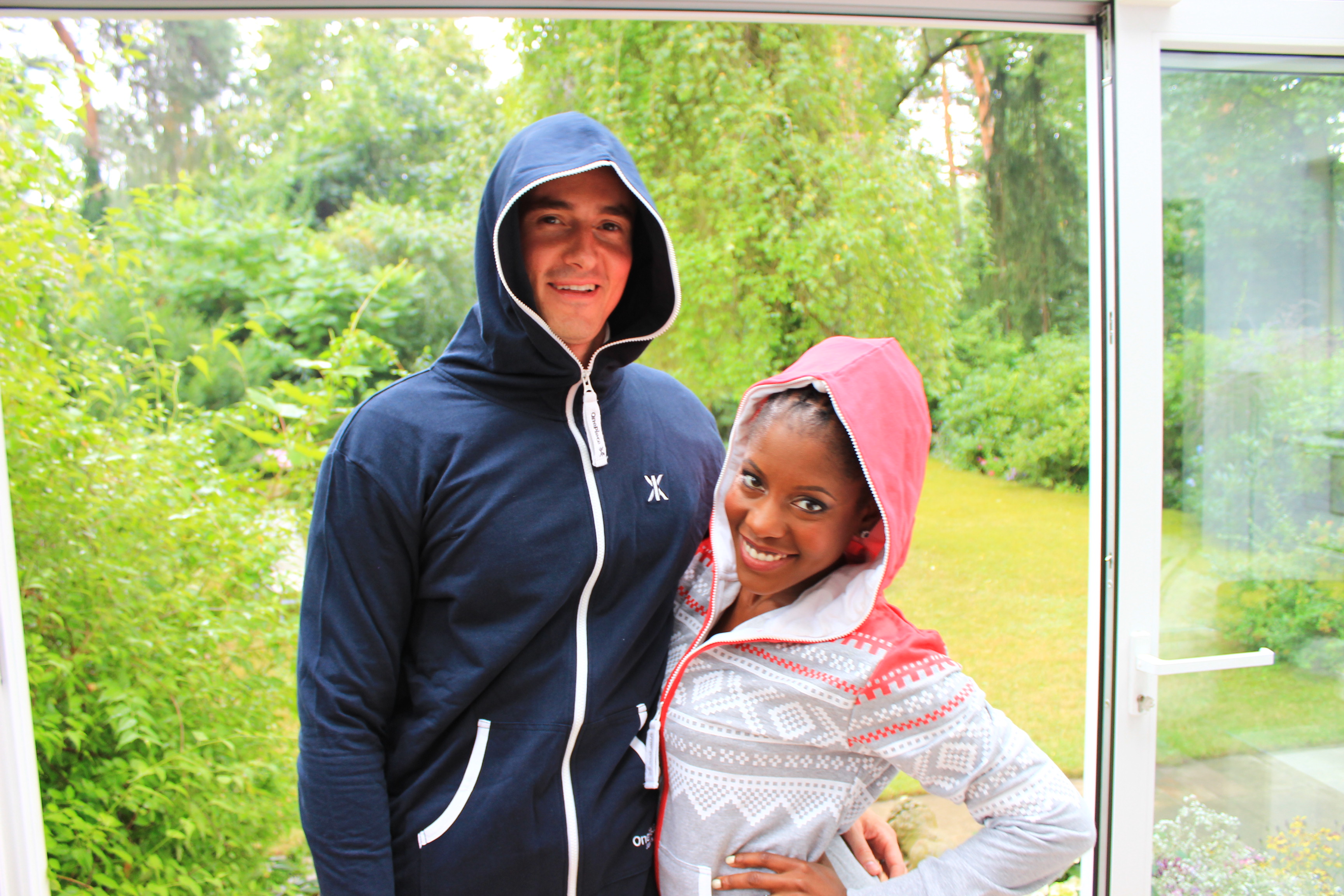 So as a veteran of finding love (or lust!) in these international streets I have 5 tips to help you have a few adventures of your own:
Tips for dating while travelling
1. Use online dating apps
Just like back home, dating websites or apps like Tinder and OkCupid are great ways to  find your Prince(ss) Charming while travelling. The beauty comes in being able to sort through loads of potential suitors with the click of a mouse or the swipe of a finger: if you like swarthy French men, for example (sidebar: who doesn't?), you can easily come up with a  "hit list"  of dudes within a 50 mile radius of Paris (pun totally intended by the way, *ahem*).  I mean, why spend precious hours at the clubs in Bastille or République trying to pull blokes when you can find your next boo from the comfort of (the strong wifi signal) at your ho(s)tel in St. Germain? This is a new age way of finding people while vacationing abroad and I'm here for it.
(Sidebar #2: Always make sure to meet boo-ski in a public place, at least until you know each other well. Safety first!)
2. Participate in a Language Exchange
While the language of love is universal, everyone knows that getting together with a foreign guy or gal while travelling makes hooking up even more exciting than usual. And who doesn't like pillow talk in a language they don't fully comprehend? *looks from side to side slowly and sees no dissenters* My recommendation is to get on Meetups.com and search for the next language exchange meetup happening where you vacation: my good friend recently did this on her solo trip to Moscow, and while she didn't meet her next boytoy, she was at least able to get a few solid recommendations on where to have her next borscht.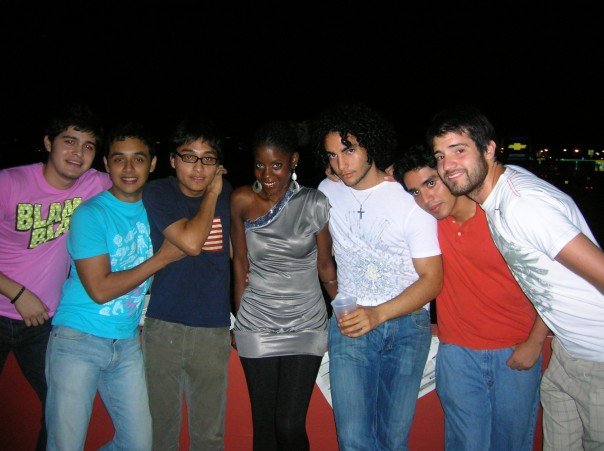 3. Get physical
Whether you like to run, walk, or… hike (get your mind out of the gutter, folks, this site is PG-13!) exercising is a great way to meet a potential mate while on vacation.  I've joined running groups and walking tours in the various international cities I've travelled to and lived in, which has opened me up to meeting a whole new segment of hot, healthy(!) dudes, both locals and tourists alike. Peep Meetups.com, Couchsurfing, Facebook, Instagram, and/or the message board in your hostel or hotel for more details about any events on offer while you're in town. 
4. Get well-versed on local dating culture before you take the plunge
The first rule of International Date Club is… you do not talk about International Date Club– huh? Oops sorry, I got confused for a moment. What I meant to write was: the first rule of International Date Club is to know thy audience! It's very important to get up to speed on local dating practices before throwing yourself into the ring.  When I was but a young grasshopper I made the mistake of not doing this when I first moved to France– and subsequently found myself in quite the conundrum when the first boy I kissed immediately assumed we were exclusive just because we had swapped saliva. (Eek! The ins and outs of French dating culture are best explained here).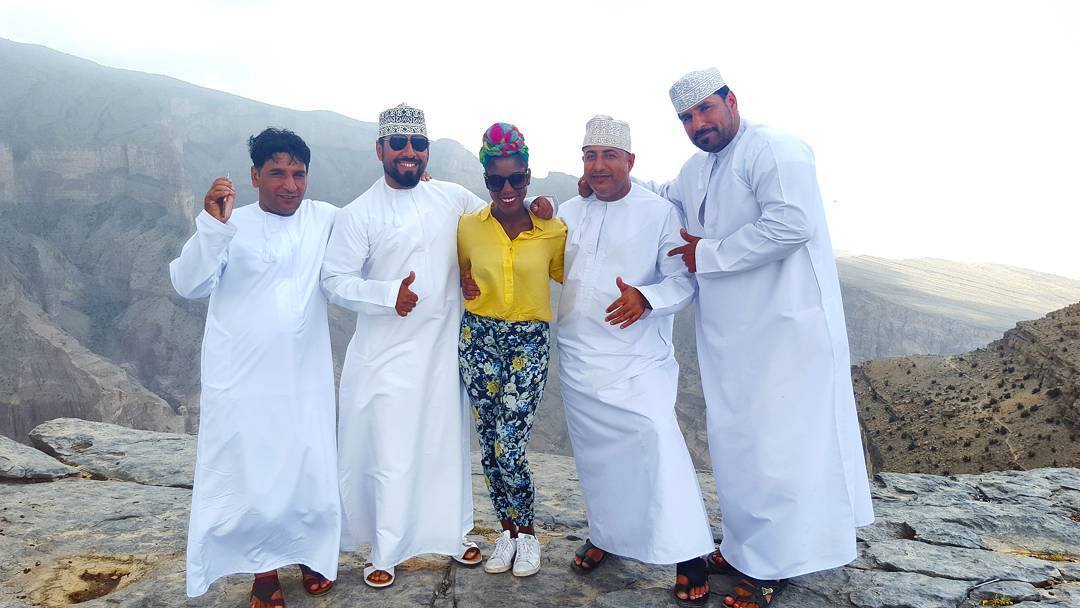 5. Say yes to everything (or at least a lot)
Life is too short to be uptight and overly picky when dating and mating on vacation! Do like Shonda Rimes and embark on your own Year of Yes, accepting any and all opportunities to meet a lovely guy or gal on your trip.  It worked for me: I never would have met my husband had I not accepted my friend's invitation to that Oktoberfest party in Hong Kong (and it would have been super easy for me to say no– I don't drink alcohol, and Oktoberfest parties? They're ALL about alcohol). But I kept an open mind, and now I'm attached to a really nice guy who's an expert in beer and sausages. Annnnd I also get to use the title Frau (which is cool in and of itself). My point? Saying yes and being open can change your love life in amazing ways.
Bonus: Throw your physical expectations out the window
This goes hand in hand with the last tip. I hear so many of my fellow women say they won't date a man who isn't at least 6 foot 2, able to bounce a quarter off his abs, or a particular ethnicity or race. But quite frankly, my dears, I think we're playing ourselves when we place too many constraints on the physical attributes of a potential mate! After all, love and lust are often built on the intangible, chemical properties of a person that we simply can't define or explain, and our "preferences" may very well be negatively impacting our prospects. In my case, my husband Liebling was a complete departure from my usual physical type and I nearly didn't give him a chance because of it– I'm so glad that I did. Besides, the beauty of dating abroad is rooted in the freedom to try something new!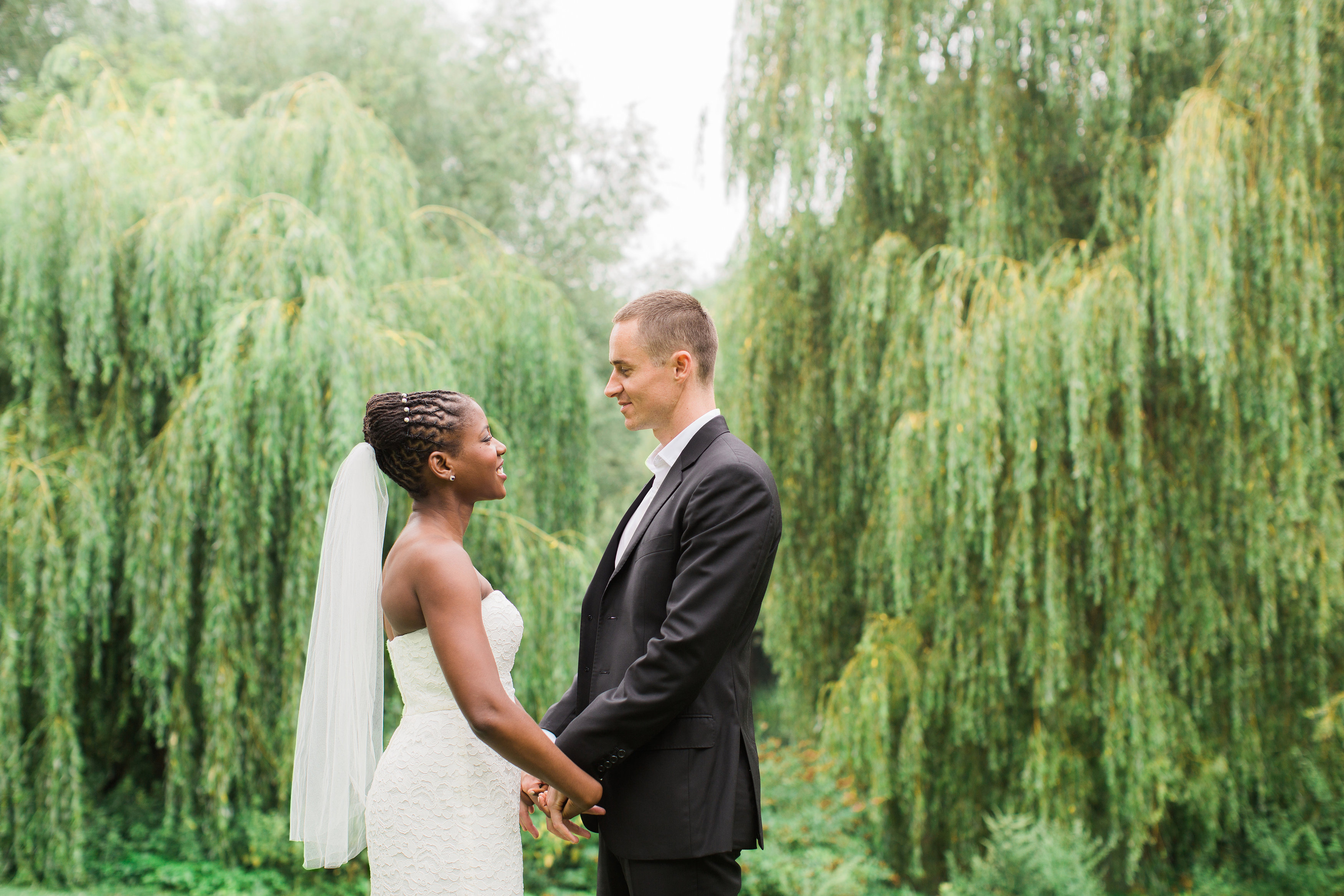 *
Dating abroad or while on vacation is a great way to explore the culture of the place you're visiting as well as meet new people.  While you shouldn't expect to marry (or even hook up with) every potential love interest you come across while travelling, at the very least you'll come out of it with some new perspectives on life, dating, and travel. So relax, have fun, stay safe, and enjoy the ride! *big wink*
Have you ever dated in a foreign country? How have you liked the experience?
PIN IT!